What is SKYWARN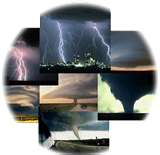 The effects of severe weather are felt every year by many Americans. To obtain critical weather information, NOAA's National Weather Service (NWS), part of the U.S. Department of Commerce, established SKYWARN® with partner organizations.
SKYWARN® is a volunteer program with nearly 290,000 trained severe weather spotters.
These volunteers help keep their local communities safe by providing timely and accurate
reports of severe weather to the National Weather Service.
Although SKYWARN® spotters provide essential information for all types of weather hazards, the main responsibility of a SKYWARN® spotter is to identify and describe severe local storms.

In the average year, 10,000 severe thunderstorms, 5,000 floods and more than 1,000 tornadoes occur across the United States. These events threatened lives and property.
Since the program started in the 1970s, the information provided by SKYWARN® spotters, coupled with Doppler radar technology, improved satellite and other data, has enabled NWS to issue more timely and accurate warnings for tornadoes, severe thunderstorms
and flash floods.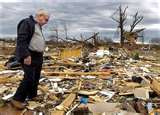 SKYWARN® storm spotters are part of the ranks of citizens who form the Nation's first line of defense against severe weather. There can be no finer reward than to know that their efforts have given communities the precious gift of time--seconds and minutes that can help save lives.
Who is Eligible?
NWS encourages anyone 15 years of age or older with an interest in public service and access to communication, such HAM radio, to join the SKYWARN® program. Volunteers include police and fire personnel, dispatchers, EMS workers, public utility workers and other concerned private citizens.
Individuals affiliated with hospitals, schools, churches, nursing homes or who have a responsibility for protecting others are also encouraged to becomea spotter.
How Can I Get Involved?
NWS has 122 local Weather Forecast Offices, each with a Warning Coordination Meteorologist, who is responsible for administering the SKYWARN® program in their
local area. Training is conducted at local offices and covers:
Basics of thunderstorm development

Fundamentals of storm structure

Identifying potential severe weather features

Information to report

How to report information

Basic severe weather safety
Classes are free and typically are about five hours long. This includes both the basic & advanced courses. To find out when a SKYWARN® class will be conducted in your local area, check out our SkyWarn Classes page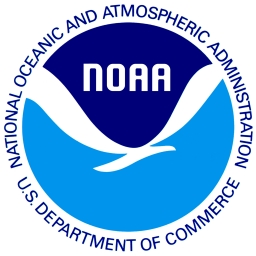 About Palm Beach County SKYWARN®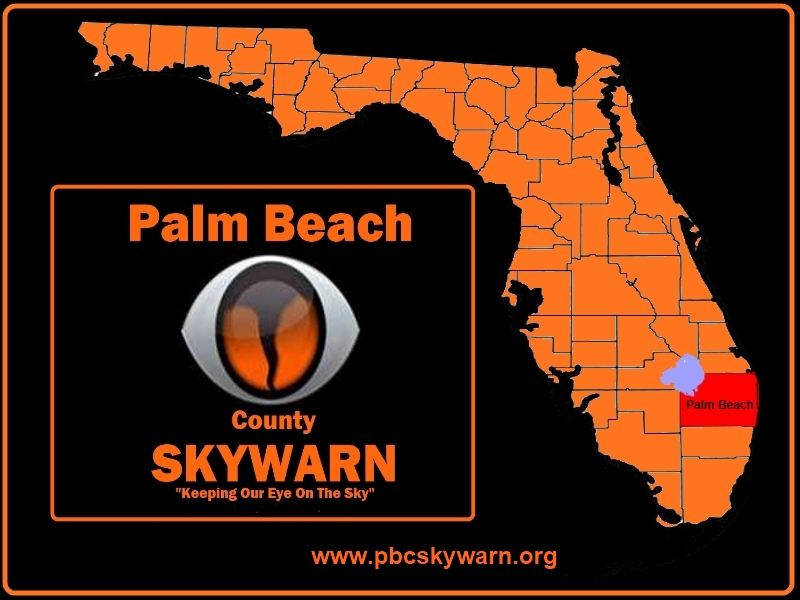 The Palm Beach County SKYWARN® program is administered by the National Weather Service Miami Office and coordinates with the Palm Beach County Emergency Management Office.
The SKYWARN® program in Palm Beach County is coordinated locally by Maurice Dake, Amateur Radio call K9EE and coordinates all SKYWARN® activities in Palm Beach County.
In 2009, due to the size of Palm Beach County, Maurice Dake and Robert Molleda -NWS Warning Coordination Meteorologist, created the Western Palm Beach County SKYWARN® program. This is to provide better service in and from the western communities know as the "Glades".
Ray Ruby Amateur Radio Call-WX4PBC is the Assistant Palm Beach County SKYWARN Coordinator which includes assisting Hendry and Glades Counties.
Many SKYWARN® volunteers are licensed amateur radio operators.
These "ham" operators provide real time data to the Palm Beach County SKYWARN repeater and the Palm Beach County Emergency Operations Center or EOC.
You do not need to be an amateur radio operator to become a part of the SKYWARN® program.
We hope to see you at an up-coming class and become a SKYWARN™ volunteer.
Please note : Neither PBC SKYWARN® or the National Weather Service promote
storm chasing or placing yourself in danger to gather weather information or data.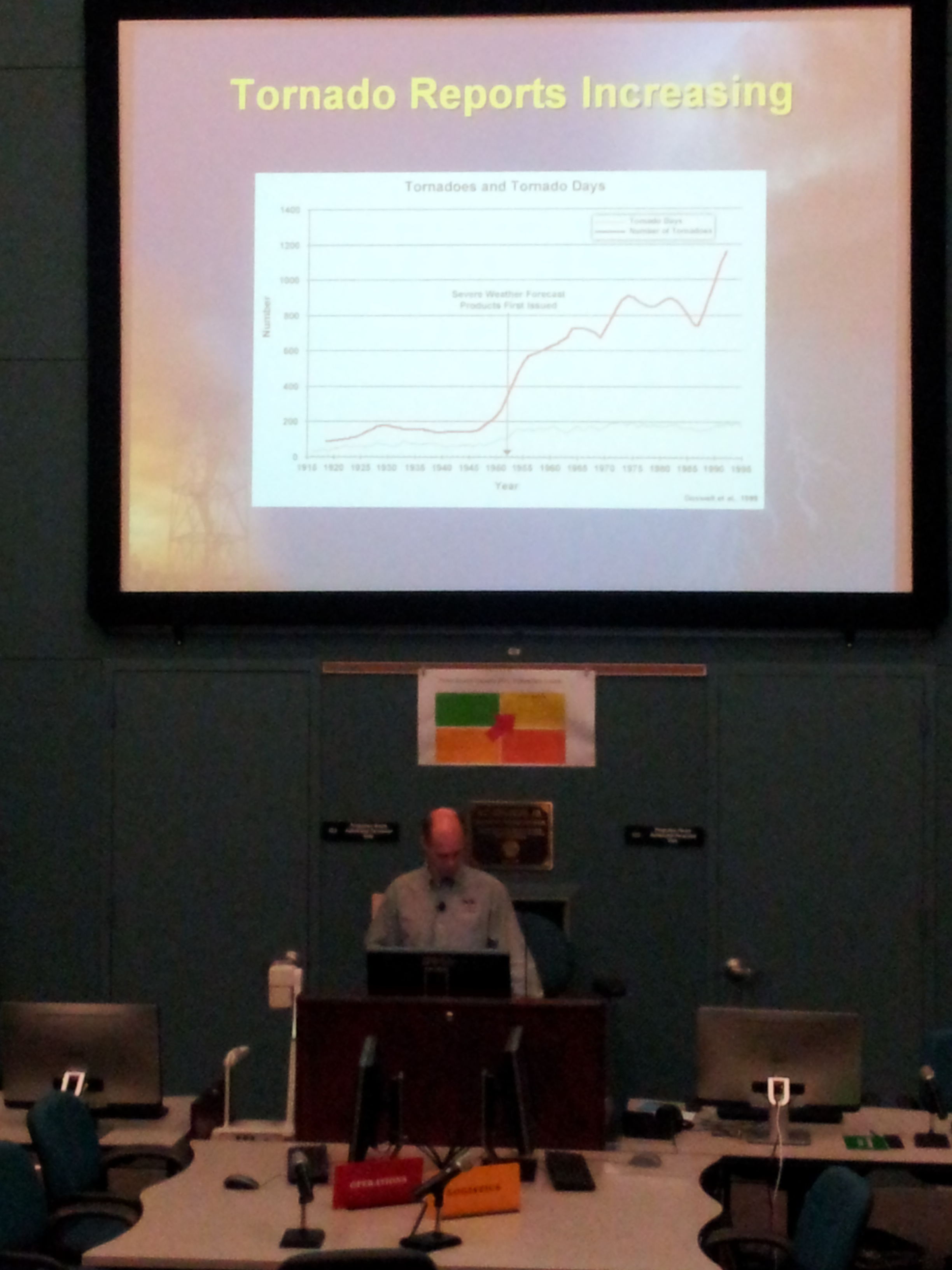 National Weather Service SKYWARN Coordination Meteorologist
Robert Molleda teaching PBC Spotter Class PBC EOC Nov.3rd 2012
Download the PBC SKYWARN Information brochure