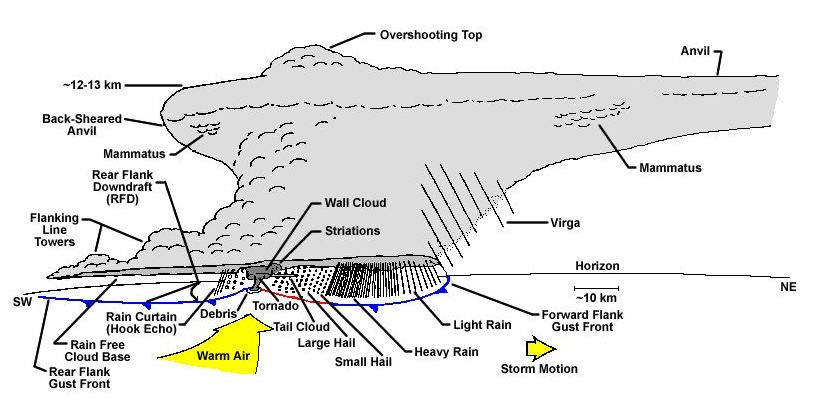 _____________________________________________________________________________
Basic Reporting Procedures

Please remember to identify yourself as a trained spotter and give your ID number.

Always use the "Four Ws" when reporting:

- What
- Where
- When
- What it's doing

- Report any strong winds (50 mph or greater), or any wind that produces damage.

- Report any hail. Refer to hail size in comparison to coin (dime, nickel, penny,
quarter). DO NOT mention "marble" size hail.
- Report funnel clouds, wall clouds or tornadoes. Remember, rotation and persistence
are the keys!!
- Tornados are funnel clouds that have touched down. Look for debris at base
- Report damage (even well after the event).

- Report flooding.
Who To Notify (800 number to be used by certified SkyWarn Spotters)
Have the following information ready:
Skywarn Spotter ID number

Location: Lat /Long or GPS if known

Direction Severe weather is moving
If spotter observation is after the hazard has past, do not call the Hot-line but follow up with NOAA / NWS on-line Spotter report form

(On-Line spotter report may be used by general public)
@NWSMiami on Twitter
US National Weather Service Miami on Facebook
Southern Region NWS Offices Twitter Feed | Submit Storm Reports via Twitter | NWS Southern Region Headquarters on Facebook
NWS on Facebook | NWS on Twitter | NWS on YouTube | NWS on Social Media
_____________________________________________________________________
Wind Scale
Wind Speed Estimation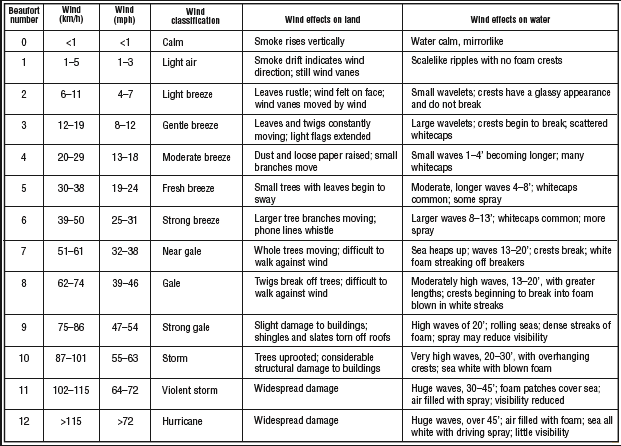 Hurricane Scale

Tornado Scale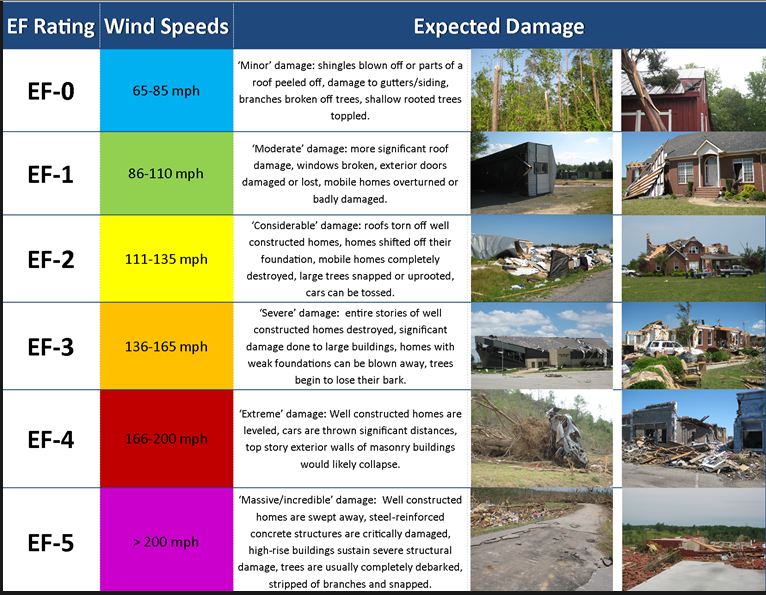 _____________________________________________________________________
Spotter Field Guides
Do not risk your life or the live of another to obtain weather information or data.
For additional information on SkywarnTM, please write or phone the NWS, Monday through Friday 800 A.M. to 400 P.M.
National Weather Service
Robert Molleda (Warning Coordination Meteorologist)
11691 SW 17th Street
Miami, FL 33165
305-229-4520
Lightning Radar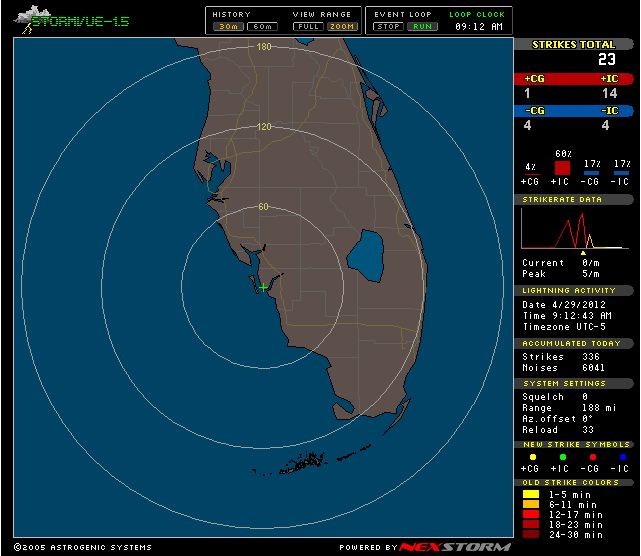 Interactive Radar
US Weather Maps
Live Local NOAA All Hazards Radio
| | | |
| --- | --- | --- |
| Location | Station ID | Frequency |
| | KEC50 | 162.475 |
| Miami | KHB34 | 162.475 |
| Melborne | WXJ70 | 162.550 |
Contact PBC Skywarn

Coordinator:
Maurice Dake K9EE
561-374-4249
mldake@comcast.net
Assistant Coordinator:
Ray Ruby WX4PBC
561-261-1224
wx4pbc@yahoo.com
NWS Skywarn WFO Miami
Robert Molleda
305-229-4520 robert.molleda@noaa.gov
Skywarn Repeater:
146.670 - 600 ( PL- 110.9)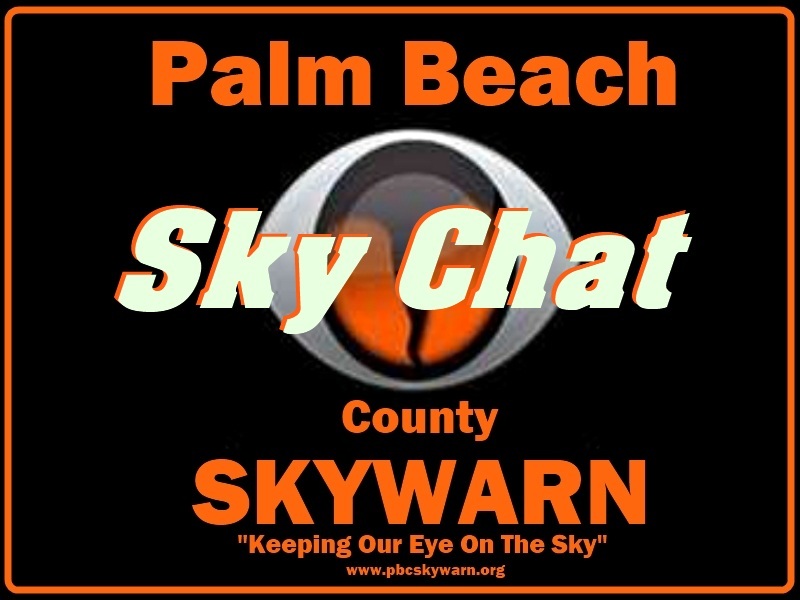 PBC SKYWARN NEWS

Visit our Spotter Information page for Spotter reporting criteria, wind speed guides and cloud formation chart ______________________________________
Visit our Spotter Download page for Pdf files useful for Spotter activities
______________________________________
Attention Skywarn Members
New PBC Skywarn Guide New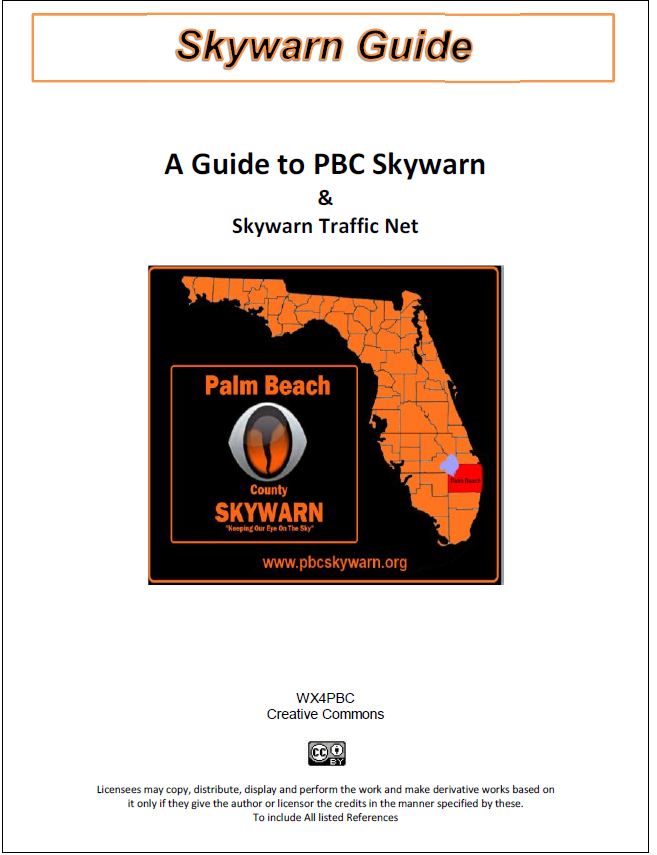 PBC DART Smart phone App Palm Beach County Disaster Awareness
and Recovery Tool
Updated app 5/2013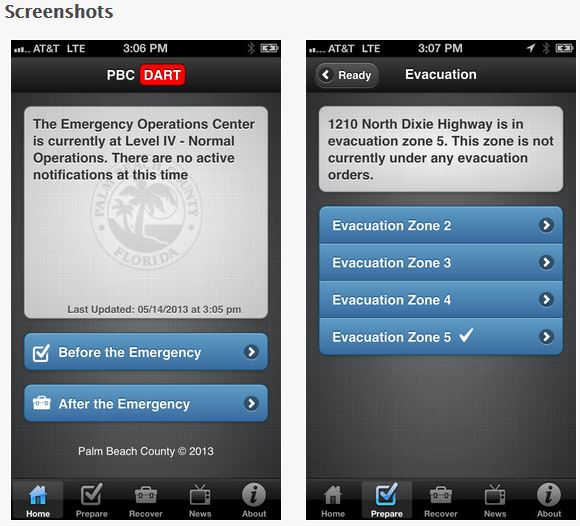 For more information click picture
Application can be found at Google MarketPlace & iTune Store